Astrology can predict what genetics does: Dr Vazalwar
Details

May 16, 2018
Written by Super User
Kathmandu: The genetic engineering has developed into a major research through which possibility of a person developing health problems at a particular age can be predicted. The same is possible through astrology.Dr Aniruddha Vazalwar, a keen researcher in the field of astrology, claims that the same predictions are possible by carefully studying the horoscope.
Female Horoscopy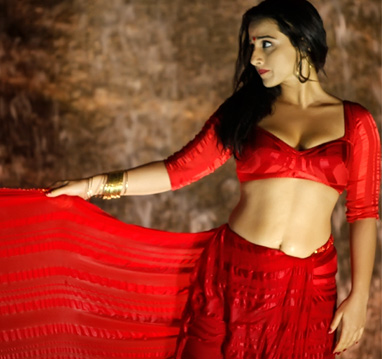 Details

April 26, 2018
Written by Super User
Kathmandu:- Giving the description and characteristics of girls born in the 12 different rasis and these are to be taken with considerable modifications. For example, if a girl is born in Mesha without any planet or with Ravi, Chandra, Kuja, Budha, Guru, Sukra, Sani, Rahu or Ketu in all these ten cases the results will be necessarily different. This should be particularly borne in mind.