The Horoscope of the New York Stock Exchange
Details

February 07, 2018
Written by Super User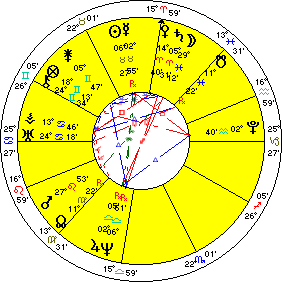 Perhaps the most important of these is the horoscope of the New York Stock Exchange which was founded May 17, 1792. There are several times out there for this chart, with different astrologers making a case for each. After much testing, I find the 10.30 am chart to be the most accurate. I have rectified to 10.34 am in order to make better use of the smaller chart varga divisions in Jyotish. This is quite a powerful chart, although one needs to stand outside of the Vedic tradition to fully appreciate it. Uranus, the planet of unbounded energy and sudden change, rises within one degree of the ascendant while Venus, the planet of money and luxury, culminates very near the Midheaven. Venus and Uranus together spell "fast or accelerated money" better than just about any other planetary combinations I can think of and therein perfectly describe the rapid movement of money on the trading floor. However appropriate that symbolism, it is more important that the chart adequately reflect major price movements over its long history.
Modern 'astrology'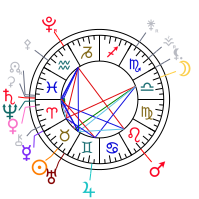 Details

August 31, 2017
Written by Super User
By John Mangun - AUGUST 30, 2017. If you want to make a lot of money, become an economist, particularly an academic economist who teaches. In the US you can make well above $100,000 per year. You might even get to work for the government and bump your income to seven figures.