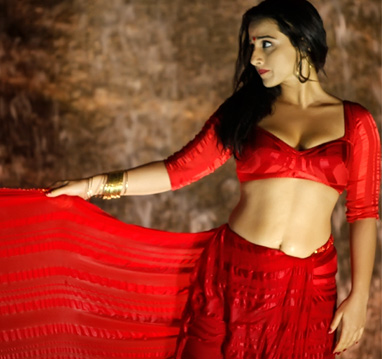 Details

April 26, 2018
Written by Super User
Kathmandu:- Giving the description and characteristics of girls born in the 12 different rasis and these are to be taken with considerable modifications. For example, if a girl is born in Mesha without any planet or with Ravi, Chandra, Kuja, Budha, Guru, Sukra, Sani, Rahu or Ketu in all these ten cases the results will be necessarily different. This should be particularly borne in mind.
Details

February 12, 2018
Written by Super User
Kathmandu: According to Nepalese Jyotish Shastra, Woman's conjugal happiness and husband's longevity are to be determined from the 8th place from the Ascendant, about the children from the 9th house, about the husband and the appearance and beauty from the 7th house, about the association and chastity from an examination of the 4th house.